WHY YOU SHOULD TAKE PHOTOS AFTER AN ACCIDENT
Posted on: Oct. 29, 2016 in Safety, Driving, Accidents

After an auto accident, there will likely be such a flurry of sudden activity that you may find it difficult to remember the details accurately. The narratives of the drivers and witnesses are considered by the insurance companies, but conflicting stories can make it difficult to sort out fault. This is where your smartphone can be your best tool.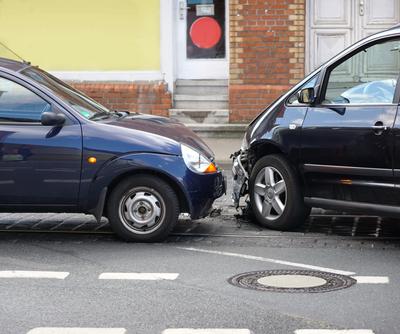 It may seem at first that a minor fender-bender might not warrant calling the police or even your insurance agent. The drivers may decide to simply exchange information and settle the damages independently. This may work out in some instances. Other times, one party may become uncooperative or unresponsive to inquiries and follow up.
When taking pictures, think about what might matter to your insurance company, the police, or even a detective! What would they want to see? What evidence could you show to prove what actually happened?
The most important areas to photograph are:
The point of impact
The scene of the accident including the surrounding area and any obstructions, signage, or other important details.
The damage to all vehicles involved, no matter how minor.
Unfortunately, not everyone is honest and they'll do what they can to avoid liability after an accident. With pictures backing up your story, you'll have the evidence to support your version of what happened - saving yourself lots of time and headaches in the future!
If you need auto financing but your credit is keeping you from getting approved, CreditYes can help! We can match you with a dealership in your area that will be with you every step of the way. Our service is fast and free. Fill out our secure online application and get behind the wheel of your next car today!