WHAT THE INTEREST RATE HIKE MEANS FOR YOU
Posted on: Dec. 29, 2016 in Debt, Car Loans

The Federal Reserve, commonly referred to as The Fed, raised its interest rate by 0.25% earlier this month. This is only the second time in the past ten years that they have raised the interest rate. On the one hand, it's good news. It means there is increased confidence in the economy of the United States. On the other hand, it will affect many millions of Americans who plan to make large purchases in the near future.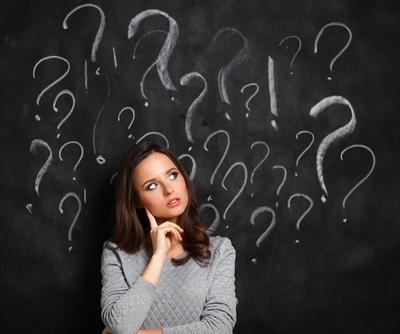 While this isn't a big increase and the interest rate is still relatively low, it does indicate a possible trend. The Fed has suggested that it could raise interest rates again in 2017, and perhaps up to three times or more.
A higher interest rate means that it will cost more to borrow money. While the interest rates today haven't risen dramatically, there's no telling exactly what will happen in the future. However, if rates continue to increase, it will mean that the cost of borrowing will also continue to increase.
Individuals with good credit are often able to borrow with lower interest rates than those who have lower credit scores. Essentially, banks charge more when there's a higher risk that the borrower won't repay the loan. While many won't feel much of an impact from the rate hike, there are just as many people out there who will feel it. What's more, additional rate hikes will make it that much harder for some to secure a loan, including an auto loan.
If you've been considering taking out an auto loan to purchase a new vehicle, you may not want to wait any longer. Getting your loan now, before any additional rate increases, can mean you'll be paying less over the term of the loan and less on a monthly basis. In addition to the higher interest rates, some lenders may even be less likely to extend credit or make their polices surrounding who is eligible for a loan even stricter than in the past.
CreditYes can help connect you to the car you need, even if your credit is less than perfect. If it's time for a new vehicle, don't put it off any longer. If you do, you may end up paying extra for your car!
If you need auto financing but your credit is keeping you from getting approved, CreditYes can help! We can match you with a dealership in your area that will be with you every step of the way. Our service is fast and free. Fill out our secure online application and get behind the wheel of your next car today!