VEHICLE OWNERSHIP: A COST GUIDE
Posted on: Dec. 17, 2016 in Car Loans, Debt, Cars, Auto Maintenance

Buying a car is very exciting. Having new wheels means freedom to go where you want, when you want. If you're replacing a vehicle that's past its prime, not having to worry about which part will break next can be a huge relief. But one way to make a fun experience go downhill fast is to be caught off guard by the expense of car ownership. Here are some expenses to consider as you finalize your budget.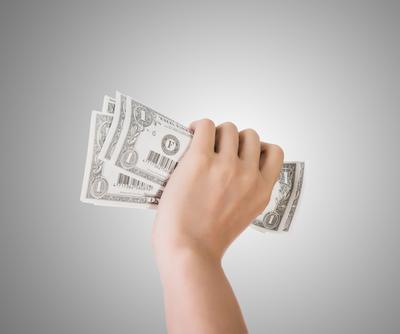 Gas – You're not going anywhere if you don't gas up first! AAA estimates this cost at around $1,200 per year, but this could vary depending on where you live, how much you drive, and what kind of car you have.
Insurance – Again, the cost will vary depending on how much coverage you buy, where you live, and some other factors such as your driving record and the vehicle you purchase. You can find a state-by-state breakdown of the average annual cost of car insurance at www.valuepenguin.com/average-cost-of-insurance. They estimate anywhere from $926 (Maine) to $2,551 (Michigan), so the numbers are all over the map!
Maintenance – In order to keep your car running well, you have to keep up on regular maintenance for your vehicle. Oil changes, air filter replacements, fluid checks, tire rotations and balancing, and other routine preventive care can help save you money in the long run. The items you should definitely take care of annual can run you about $800 per year, but they'll be less if you can do them yourself.
Depreciation – While technically not an expense you'll have to pay, you should note that the value of your vehicle will decline rather rapidly as time goes by, making your vehicle worth less and less the longer you own it.
Other items – There are plenty of other costs associated with driving that, on their own probably aren't much, combined can add up to a big expense. Before you buy, particularly if this is your first vehicle, research these possible costs:

Taxes
License and registration fees
Interest and finance charges
If you have small children, car seats
Warranties and/or roadside assistance plans
Getting around is much easier with a car. In some areas, it's a necessity! Knowing the associated costs of vehicle ownership and planning ahead can help you stay on course!
If you need auto financing but your credit is keeping you from getting approved, CreditYes can help! We can match you with a dealership in your area that will be with you every step of the way. Our service is fast and free. Fill out our secure online application and get behind the wheel of your next car today!