UNDERSTANDING YOUR RIGHTS WITH COLLECTION AGENCIES
Posted on: Jun. 24, 2017 in Debt

Yesterday we discussed some debt collections basics. But there's so much more to know about how the ways the Fair Debt Collection Practices Act protects you from abusive debt collection tactics. When a debt collector calls, they must abide by certain rules of conduct. If you have a debt that's gone into collections, here are some things you'll want to know about how you can expect to be treated.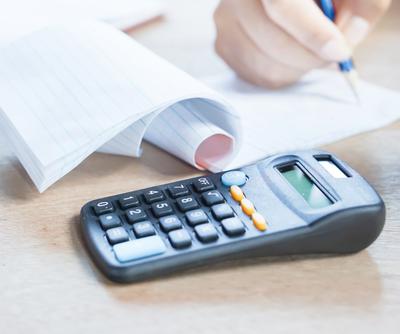 A debt collector may not harass you. For example:
They may not threaten you with violence or harm.
They may not publish your name (or anyone else's) who does not pay a debt, though they can provide it to a credit reporting agency.
They may not use profanity or obscenities.
They may not repeatedly call you in an effort to annoy you.
Debt collectors must be honest about why they are calling. They can't claim to be someone they aren't, such as a government representative or an attorney. They also cannot tell you that you've committed a crime or that you'll be arrested if you don't pay. Debt collectors, in many cases, cannot take your wages or your property. Unless they are authorized to do so, they cannot threaten you with that.
Debt collectors are only authorized to collect from you the amount that is owed. The only time they allowed to charge any fees or interest on top of that initial amount is when the original contract or the state authorizes such a charge.
If you do pay the debt collector, you also have rights. If you use a post-dated check, the collector may not deposit it early. Also, if you have more than one outstanding debt that the collector is working on, you may specify how you want any money you pay to be applied. If you agree to pay one debt but don't feel you owe another, a debt collector may not use your payment to the one you are disputing.
If a debt collector violates the law, you can report them to your state's Attorney General's office, the Federal Trade Commission, or the Consumer Financial Protection Bureau. You also should familiarize yourself with any laws in your specific state that made differ from federal law. You can also sue a debt collector, though that won't make your debt disappear.
Understanding your rights related to debts you owe is very important. Even when you owe someone money, you still deserve to be treated respectfully and fairly.
If you're ready for a new car but your credit is keeping you from getting approved, CreditYes can help with our bad credit auto loan program! We can match you with a dealership in your area that will be with you every step of the way. Our service is fast and free. Fill out our secure online application and get behind the wheel of your next car today!