TOP THREE REASONS TO BUY A USED CAR
Posted on: Nov. 22, 2016 in Car Loans
When you're in the market for a car, it's hard to know exactly what kind of car to get. Everyone's heard horror stories about buying a used car that turned out to be a lemon and many get scared off by that concept. However, buying a used car can be an incredibly smart decision. Here are the top three reasons to consider a used car.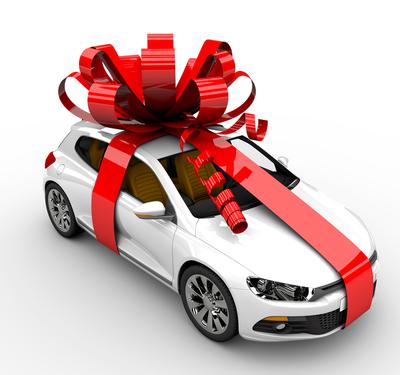 1. New cars lose value fast. How fast? A brand-new car can depreciate by as much as 30% the moment you drive it off the lot. When you buy a used car, you're not paying money you're immediately going to lose.
2. You can get a car still under warranty. Just because the car is used, doesn't necessarily mean you won't have a warranty. The original warranty may be transferable, meaning you don't have to be the original for the warranty coverage to be valid. If the warranty is still in effect, you won't need to buy an extended service contract, saving yourself even more.
3. Certified used cars are available. You will pay more for a certified used car, but you may find it to be worth the cost. In order to become a certified used (or pre-owned) vehicle, it must go through a thorough inspection. You'll be able to buy a car as close to new as possible. As we mentioned before, one of the biggest fears of car buyers is that the car won't be in good mechanical condition. Buying a certified used car can eliminate doubts and fears.
The most obvious reason to buy a used car is because it will be less expensive than buying new. Paying less for your car means you'll have more money in your pocket for gas so you can cruise around town in your new-to-you ride!
If you need auto financing but your credit is keeping you from getting approved, CreditYes can help! We can match you with a dealership in your area that will be with you every step of the way. Our service is fast and free. Fill out our secure online application and get behind the wheel of your next car today!