TOP 3 WAYS TO BUILD BETTER CREDIT
Posted on: Jul. 01, 2017 in Credit, Credit Score

In today's world, having good credit is essential to securing loans and financing. If you want to make a large purchase, get a job, get new credit, rent an apartment, or obtain car insurance, most likely your credit history will be a factor. Not only can it determine your eligibility, but it can also impact the terms of your agreements. When you have no bad credit or no credit history at all, things can be more difficult.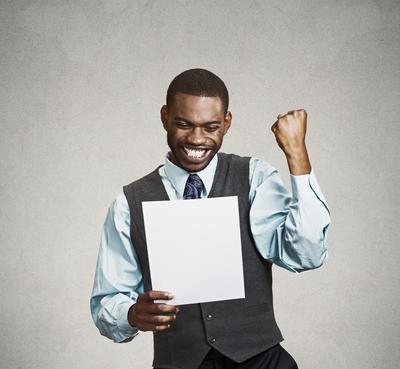 If you want to build credit, here are three tips to get you started.
Open one card or loan, and use it responsibly. Always pay on time to avoid late fees and dings on your credit report. Don't borrow more than you can safely pay back. Also, aim to keep the amount you borrow on a credit card below 30% of the available limit.
Carry a small balance. If your balance is below that 30% threshold and you're paying more than the minimum due, this balance is less likely to hurt you. As you make payments every month, you'll continue to build that good credit history.
Don't cancel cards. If what you're aiming for is history, closing out cards won't help you. In fact, the longer your history with one lender or card issuer, the better off you are. If you have several cards and you've paid off one or two, keep those open as well. This will help build up your credit to debt ratio, making it easier to stay under the 30% mark. Also, having plenty of credit available that you're not using increases your credibility as a borrower because you don't appear desperate for money, something that scares off lenders.
The key to better credit is basically to use it, but do so wisely. Showing you can handle the responsibility of borrowing will go a long way to improving your credit score.
If you're ready for a new car but your credit is keeping you from getting approved, CreditYes can help with our bad credit auto loan program! We can match you with a dealership in your area that will be with you every step of the way. Our service is fast and free. Fill out our secure online application and get behind the wheel of your next car today!