THE FUTURE OF AUTO TECHNOLOGY
Posted on: Dec. 21, 2016 in Cars, Technology

What if your car could talk to other cars on the road? What if your vehicle could find out about an obstacle in your path and act on that information before it was too late? The United States Department of Transportation would like for that to be a reality – and soon.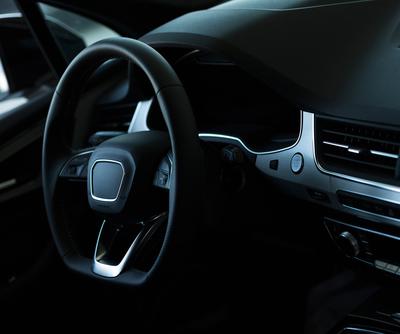 The DOT has announced a proposal that all new cars be equipped with vehicle-to-vehicle systems, or V2V, to enable cars to communicate with each other while in transit. Using short-range radios and data such as location, speed, direction and braking status, these high-tech cars could warn drivers of dangers ahead where they might not be able to see them. Cars that are already equipped with automated driving systems could utilize this information to avoid the obstacle, accident, or danger ahead. Self-driving cars would also benefit as they navigate the road.
This technology would be exceptionally useful in situations such as while changing lanes or turning through an intersection. Visibility is often impaired in these instances, making the likelihood of a crash higher. Having the ability to "see" what is ahead and increasing reaction time could, according to the National Highway Transportation and Safety Administration, reduce non-impaired crashes by up to 80 percent.
Some are concerned about the security of these V2V features, noting that a cybercriminal could seek to hack into the cars navigational system and overtake the car or that someone may gain access to personal data about the car's owner or driver. The NHTSA is taking this into consideration and is working to ensure safety and privacy of the systems is secure.
Whether or not these proposed regulations will be passed still remains to be seen, but the future of cars and safety, as well as these advancements in technology, will continue to change the way we travel forever.
If you need auto financing but your credit is keeping you from getting approved, CreditYes can help! We can match you with a dealership in your area that will be with you every step of the way. Our service is fast and free. Fill out our secure online application and get behind the wheel of your next car today!