THANKSGIVING DRIVING TIPS
Posted on: Nov. 23, 2016 in Driving, Safety, Accidents

For millions of Americans, Thanksgiving is prime time for road trips. According to the Bureau of Transportation Statistics, "during the 6-day Thanksgiving travel period, the number of long-distance trips (to and from a destination 50 miles away or more) increases by 54 percent. While the Wednesday before and the Sunday after Thanksgiving may be the heavies for air travel, road travel by personal vehicle is typically heaviest on Thanksgiving Day itself.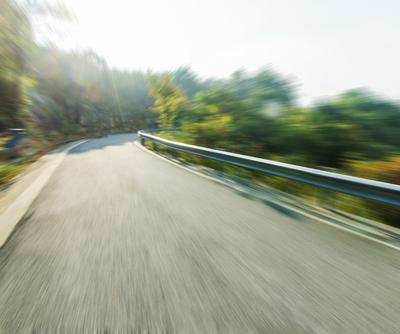 There plenty of local travel over the Thanksgiving holiday as well. All of the extra cars on the road can make for plenty of congestion, setting the stage for more accidents. Another reason for additional accidents: drinking and driving.
In some areas, Thanksgiving Eve has become known as "Black Out Wednesday." As people travel home, meeting up with friends can be a fun tradition. But with DUIs and alcohol-related accidents on the rise, it can become a dangerous night for travel. Thursday morning could pose equal risks.
So what's a holiday traveler to do? Follow these tips to make holiday travel safer!
Never drink and drive. Ever.
Select a designated driver to handle transportation for the evening.
Consider using a ride-sharing service if possible in your area.
Leave plenty of time for your trip to avoid rushing around and speeding.
Minimize distractions in your own vehicle.
Stay alert. If you're fatigued, use extra caution when driving or consider delaying your travel until you can rest.
If you're driving through an unfamiliar area and relying on GPS, use caution as it can become a distraction.
The holidays should be full of happiness and fun, but driving safety should never be on the back burner!
If you need auto financing but your credit is keeping you from getting approved, CreditYes can help! We can match you with a dealership in your area that will be with you every step of the way. Our service is fast and free. Fill out our secure online application and get behind the wheel of your next car today!