ONE TIP TO AVOID OVERSPENDING
Posted on: May. 02, 2017 in Money, Debt

There's no shortage of ways for you to spend your hard-earned cash. Temptation is everywhere from an evening out with friends, a cute new dress, a concert or sporting event, or even a new bakery opening in the neighborhood. If you're not careful, everything you worked for can be gone when you really need it.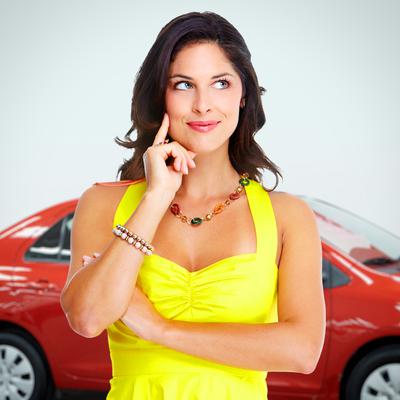 Overspending can be a serious problem for some. For others, it's the small indulgences that bring them down because these happen gradually over time. However, they do add up. If you're finding month in and month out that your budget is stretched to its limits (or you don't have a budget, keep reading.
First, you need to know how much discretionary income you have. While you can certainly create a more complicated budget, there is an easy way to get started right now. Begin by writing down all of your fixed monthly expenses. Include things like housing payments, utilities, car payments, and credit card payments. Next add up all your sources of monthly income. Subtract your expenses from your income and the amount that's left is what you have available for non-fixed expenses like food, clothing, gas and commuting expenses, and other such expenses.
In that remaining amount, you'll also want to account for savings. This is perhaps the most difficult expense to plan for because you're putting money aside for something you won't buy immediately. It seems like you can always save more on your next payday if you dip in a bit today. And while that may be true once in a while, if you consistently put off saving, you'll never start.
When you're saving up for something small – a vacation or a new appliance, it may not take you long to get the funds you need. Saving for a down payment on a house can seem particularly daunting. The thing to consider is this: with the money you have right now, is it worth it to spend $5 on a latte or get one step closer to your goal? If you can't decide, wait and ask yourself again in a day, a week, or a month. Your ability to put off spending might surprise you!
If you're ready for a new car but your credit is keeping you from getting approved, CreditYes can help with our bad credit auto loan program! We can match you with a dealership in your area that will be with you ever step of the way. Our service is fast and free. Fill out our secure online application and get behind the wheel of your next car today!