MILLENNIALS LACK FINANCIAL LITERACY
Posted on: Sep. 03, 2017 in Money

A recent study has found that although millennials are better equipped to make positive changes than previous generations, many lack financial literacy. As a result, money is their biggest worry.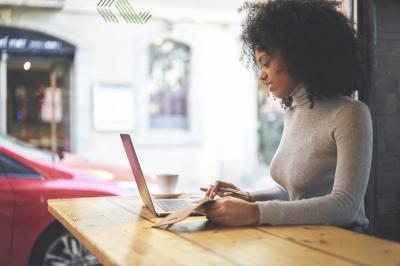 The survey by BMO Wealth Management found that 65% of millennials are most concerned by their current financial situation. This topped worries about personal relationships, job insecurity, and job opportunities.
Millennials who were able to save, many were doing so for a major purchase including a new or upgraded home. Most were putting money aside in savings accounts (66%), while 22% were saving in an IRA or 401(k) and 10% were using a Roth IRA. 34% of respondents said they were not saving at all.
When asked about their financial literacy, many millennials expressed concern over their lack of knowledge. Unfortunately, this may prove to be a stumbling block in their future wealth accumulation. More than one-third of respondents said that retirement was too far off to plan for and they were focusing on more immediate needs. However, saving now for retirement could enable more young people to save the amount of money they'll need to fund their future.
Rather than focusing on retirement, 25% of those surveyed said they were most concerned with paying down debt. 17% indicated they feel getting a better-paying or more meaningful job is their highest financial priority. 15% were most focused on purchasing a new home or upgrading their current one.
Experts feel that by improving their financial literacy, millennials will be able to make better choices about their money now and in the future. As they begin to pay off debts and accumulate assets, they'll need to know how to handle their money. Financial planning will become essential, particularly as salaries grow over the course of a career.
BMO advises millennials to seek the advice of a financial advisor who can assist them in making smart money decisions over the course of their lifetime.
If you're ready for a new car but your credit is keeping you from getting approved, CreditYes can help with our bad credit auto loan program! We can match you with a dealership in your area that will be with you every step of the way. Our service is fast and free. Fill out our secure online application and get behind the wheel of your next car today!