GET THE FACTS ON DEPRECIATION
Posted on: Apr. 17, 2017 in Car Loans, Cars

Cars go down in value the minute they're driven off the lot.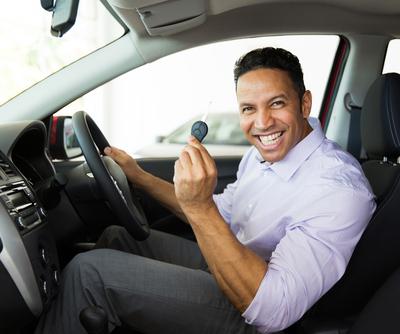 You've likely encountered this before, or at least heard someone say it. You buy a brand-new car and the minute you hit the road, your car has lost significant value. Have you ever wondered how true this is?
Sadly, it's 100% true according to all major auto information sources. Exactly how much value a vehicle will lose depends upon the vehicle itself and who's doing the estimating. Leading car experts, Edmunds, estimates that a car purchased new can lose as much as 9% of its total value one driving off the lot. The value lost goes up to 19% at the end of the first year. Cars Direct puts that estimate closer to 30% of value lost within the first mile of driving.
Used cars will also depreciate. However, because they are most likely past that first-year point when they are purchased by their second owner, much of the depreciation happens before that second sale. When you buy a used car, you're not paying for that value that is about to evaporate in minutes.
Depreciation absolutely hurts more on a new car purchase than a used car. For this reason, many experts suggest that if you don't have your heart set on buying or leasing something brand new, you'll find some great deals on used cars that are only a few years old. They typically have lower mileage, haven't succumbed to major wear-and-tear issues, and may even still have a warranty. But the price point will be lower simply because of depreciation.
While many look at depreciation as a negative, a savvy car shopper who is willing to buy used may just see it as a positive!
If you're ready for a new car but your credit is keeping you from getting approved, CreditYes can help with our bad credit auto loan program! We can match you with a dealership in your area that will be with you ever step of the way. Our service is fast and free. Fill out our secure online application and get behind the wheel of your next car today!