FATALITIES DECLINE IN FIRST HALF OF 2017
Posted on: Aug. 17, 2017 in Safety, Driving
Back in March, we reported that traffic fatalities were on track to be at their highest level in nine years. The National Safety Council, the same entity that released the 2016 numbers, has issued a preliminary report for 2017.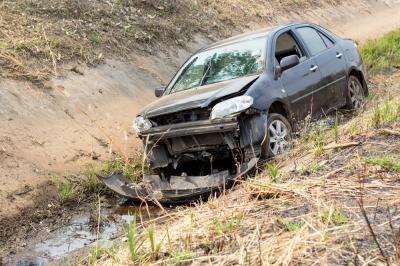 In the first six months of 2017, vehicular injuries and deaths were slightly down. 18,689 people died in motor vehicle crashes between January and June of this year, equating to 250 fewer deaths (1% decline) from the same period in 2016. Unfortunately, compared to the first six months of 2015, deaths were still up 8%.
The number of fatalities began to increase in 2014 and it has been rising since. Experts say the rise is due to several factors. First, as the price of gasoline decreases, more people are hitting the road. There has been an approximate 1.7% increase in the number of miles driving in the first half of 2017 over the first six months of 2016.
Distracted driving continues to be another hazard for many drivers, as does speeding and driving under the influence of alcohol or marijuana.
National Safety Council President and CEO Deborah A.P. Hersman said, "The price of our cultural complacency is more than 100 fatalities each day. Although the numbers may be leveling off, the Road to Zero deaths will require accelerating improvements in technology, engaging drivers, and investing in our infrastructure."
In 2016, 40,200 people died in motor vehicle crashes.
If you're ready for a new car but your credit is keeping you from getting approved, CreditYes can help with our bad credit auto loan program! We can match you with a dealership in your area that will be with you every step of the way. Our service is fast and free. Fill out our secure online application and get behind the wheel of your next car today!