CAN YOU AFFORD A NEW CAR? PROBABLY NOT.
Posted on: Aug. 06, 2017 in Car Loans, Money
Do you think you can afford an average-priced new car? A recent study from Bankrate says you probably can't.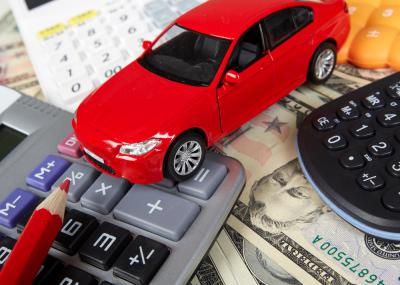 Bankrate looked at the average cost of a new car or light SUV in the 25 largest metropolitan areas in the United States and compared that to the typical household income for those same areas. They determined that most households could not afford to buy the car.
To determine affordability, Bankrate looked at the common "20/4/10" rule for auto budgets. This rule states you should make a down payment of 20% of the car's purchase price, that your loan should not exceed four years, and that you should not spend more than 10% of your annual income for the monthly payments, interest, and car insurance. Average insurance information was compiled from several sources.
Of the 25 cities studied, only one showed the average household could afford to buy a new car: Washington, D.C. Here's how the whole list shakes out:
Washington, D.C.
San Francisco, CA
Boston, MA
Seattle, WA
Minneapolis-St. Paul, MN
Baltimore, MD
Denver, CO
San Diego, CA
Chicago, IL
Portland, OR
Philadelphia, PA
New York, NY
Atlanta, GA
Charlotte, NC
Los Angeles, CA
St. Louis, MO
Phoenix, AZ
Dallas, TX
Houston, TX
Riverside-San Bernardino, CA
San Antonio, TX
Orlando, FL
Tampa-St. Petersburg, FL
Detroit, MI
Miami, FL
So, while new cars may be unaffordable where you live, the good news is that used cars can often be just as good as brand new cars while costing your far less!
If you're ready for a new car but your credit is keeping you from getting approved, CreditYes can help with our bad credit auto loan program! We can match you with a dealership in your area that will be with you every step of the way. Our service is fast and free. Fill out our secure online application and get behind the wheel of your next car today!