BEWARE OF LIFESTYLE INFLATION
Posted on: Mar. 06, 2017 in Money, Debt

For many, the natural response to earning more money is spending more money. Finance experts have a term for this: lifestyle inflation. This can occur when someone gets their first "real" job out of school, gets a raise or promotion at a job, or switches to a new and better paying employer. Moving up financially has its advantages, but if you don't use your money wisely, you can end up worse off than when you made less.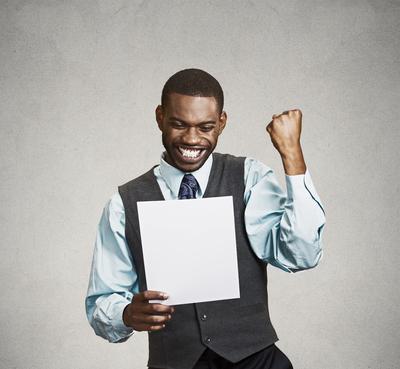 Young people, especially, who are just getting out of college, may find themselves feeling the freedom of a larger income for the first time. Instead of using this new money to pay off student loans or credit card debt associated with book and other college living expenses, they may find themselves purchasing a new professional wardrobe, a better car, or other items they feel they need. They may also spend more than they should on luxury items after denying themselves these things when they were on a student's budget. They can easily find themselves spending more than they should, falling deeper into debt instead of getting out of it.
Becoming a victim of lifestyle inflation can just as easily happen to an older person who has experienced a sudden income boost. House and car repairs that have been put off for years could beckon. Maybe they'll take a well-deserved family vacation. It doesn't really matter where the money goes. The fact is that after years of having to say no to spending, many will say yes too often and find themselves stretched far beyond their means.
While it's completely understandable that you'd want to indulge a little, be careful not to go overboard. Set reasonable spending amounts and limit yourself to the things you truly need as you adjust to your new budget. Once you get a better feel for where you stand financially, you'll be able to make decisions about the best way to use your newfound cash.
If you're ready for a new car but your credit is keeping you from getting approved, CreditYes can help with our bad credit auto loan program! We can match you with a dealership in your area that will be with you ever step of the way. Our service is fast and free. Fill out our secure online application and get behind the wheel of your next car today!