BAD CREDIT? YOU MAY STILL QUALIFY
Posted on: May. 11, 2017 in Car Loans, Credit, Credit Score

Are you in need of a new car but worry that your bad credit won't allow you to buy one? A bad credit auto loan might be available to you. Having a car can help you get a job and simply get around. At CreditYes, we help people get cars every day. If you can meet the guidelines below, we may be able to help you, too!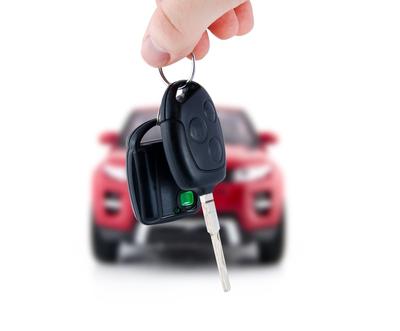 Income: You'll need to earn at least $1,300 per month of gross income.
Work History: A minimum 3-month work history is required.
We are located in all 50 states and can help someone with almost any credit score. Applying only takes about five minutes and you can do it phone, online, or even text. There's no obligation, but you'll have the answer you need without the wait. If approved, you could be driving a new-to-you vehicle today. What's more, we're open 24 hours a day, 7 days a week, 365 days a year, so we're here when you're ready to reach out.
If you have bad credit, the great news is that an auto loan can actually help you repair it! Your timely monthly payments will become a part of your credit history and can help boost your score, making it easier to get future loans. Your credit score is often a factor in your insurance premium, your housing application, and possibly even a job application, so raising it and keeping it high is important.
It takes one yes to have you on your way to more options and more open doors.
Let us help you get in a car so that you can be on your way!
If you're ready for a new car but your credit is keeping you from getting approved, CreditYes can help with our bad credit auto loan program! We can match you with a dealership in your area that will be with you ever step of the way. Our service is fast and free. Fill out our secure online application and get behind the wheel of your next car today!