AUTO INSURANCE: WHAT DO YOU NEED?
Posted on: May. 09, 2017 in Auto Insurance

Auto insurance can be very confusing, especially since the mandatory requirements vary from state to state. Many experts agree that the mandatory limits may also not be high enough to protect you financially in case of an accident with injuries or significant property damage. It's important to understand the different kinds of coverage so you can begin to think about how high a limit you really need.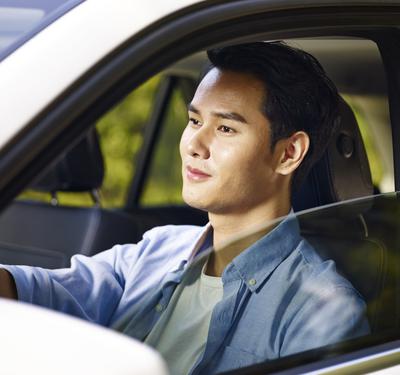 Liability Coverage - This protects other people from damage that you cause. This policy would provide coverage to repair damage that you cause to another person's car or property, as well as cover medical expenses for bodily injuries you cause to another person. It does not cover damage to your own car or bodily injuries you sustain. There are typically two separate limits for property and bodily injury. In most states, this type of coverage is mandatory. If damages exceed either limit, you can be held personally liable.
Collision Coverage - This type of policy covers your car in case it is damaged because you hit another car or object. Even if the accident was your fault, your collision coverage should protect you. Note that if another person is found at fault, their liability coverage should pay for your damages. Typically, the insurance company or companies will work this out.
Comprehensive Coverage - This typically covers everything that collision does not. It would provide coverage for theft, fire, vandalism, weather events, etc.
Comprehensive and collision usually go hand-in-hand and are typically not mandatory coverages. When a car is older or is low in value, some people will drop Comprehensive and Collision coverage to save money. There is no law that says you must fix your own property if something happens to it. If your collision and comprehensive coverages are too low or you don't have it, you may not be able to make necessary repairs to your car or purchase a new one if the car is totaled.