AIRBAG RECALLS: IS YOUR CAR AFFECTED?
Posted on: Dec. 18, 2016 in Driving, Safety, Cars

Car recalls have been all over the news lately. Airbag maker Takata is possibly the most infamous, announcing in 2013 that some of its airbags were faulty. There was much concern that these airbags would fail to deploy properly during an accident, prompting recalls of six makes of cars. However, as recently as September, 2016, additional cars the number of cars thought to be affected had risen to 34 million. In fact, the National Highway Traffic Safety Administration fears that over the next several years, the number of airbag inflators that will be recalled could reach 70 million.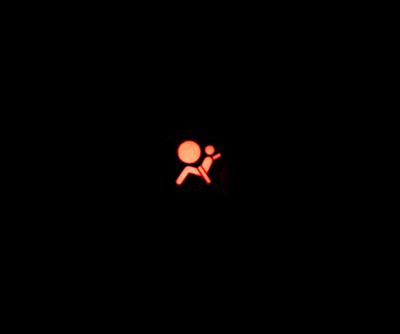 Takata is not alone. Another airbag manufacturer, ARC, has also experienced problems with its inflators. The NHTSA launched an investigation after two people were hurt and another killed by an exploding ARC airbag inflator. The number of cars implicated is approximately 8 million.
Airbags will deteriorate over time. The average car is over 10 years old with many millions more over 15 years old. The airbags in these cars are, as a result, also becoming quite old. While vehicle manufacturers are looking at new ways for technology to be able to alert owners to an airbag that could malfunction, these older cars will not be equipped with such devices.
What's a car owner to do? First, don't disengage your airbag. It may be tempting to do so to avoid explosions, but by and large airbags do still save lives. If you're unsure whether your car was a part of the airbag recalls, you can visit the NHTSA's website at www.nhtsa.gov/recalls to enter your Vehicle Identification Number (VIN) and search for recalls on your car.
If you need auto financing but your credit is keeping you from getting approved, CreditYes can help! We can match you with a dealership in your area that will be with you every step of the way. Our service is fast and free. Fill out our secure online application and get behind the wheel of your next car today!