6 WAYS YOU CAN MAKE THE ROADS SAFER
Posted on: Aug. 18, 2017 in Driving, Safety

The National Safety Council, an organization dedicated to eliminating preventable deaths in the community, released their preliminary report on traffic fatalities for the first half of 2017. 2016 saw a 6% increase in fatalities and concern was mounting that 2017 would become the deadliest on record.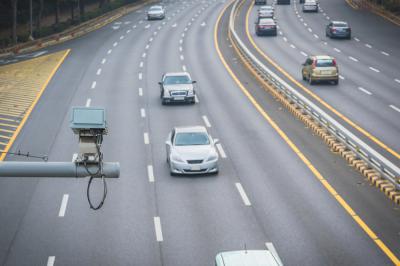 The report released this week noted a decline in fatalities for first half of 2017. However, this news alone is misleading in that the second half of any given year is often deadlier. And, although the beginning of this year saw fewer deaths over the same period last year, it's still an increase from 2015.
In 2016, 40,200 people were killed on the roads. NSC President and CEO Deborah A.P. Hersman says that the over 100 fatalities on the United States roads each day are due, in large part, to complacency among drivers.
In order to lower the number of deaths, we must fight complacency and each do our part to make the roads safer. NSC offers up some steps anyone can take to drive more safely:
Never drive under the influence. Designate a sober driver or make other arrangements.
Fatigued driving can be as dangerous as drinking and driving. Rest up!
Seat belts and appropriate car seats are a must for everyone.
Even hands-free cell phone use is dangerous. Avoid it.
Keep your car well-maintained.
Check for recalls on your car and, if there are any, have them fixed.
Keeping our roads safer is everyone's responsibility. By changing behaviors and getting informed, everyone can contribute to eliminating preventable deaths.
If you're ready for a new car but your credit is keeping you from getting approved, CreditYes can help with our bad credit auto loan program! We can match you with a dealership in your area that will be with you every step of the way. Our service is fast and free. Fill out our secure online application and get behind the wheel of your next car today!