6 TIPS FOR BUYING A USED CAR
Posted on: Jun. 07, 2017 in Cars, Car Loans, Credit
New cars seem like the best cars. After all, they're newly manufactured, haven't been in any accidents, and they aren't at risk for breaking down due to wear and tear. However, a new car is often very expensive. If you have bad credit, it may not be an option at all. A used car will be far less expensive, can be very reliable, and can get you on your way.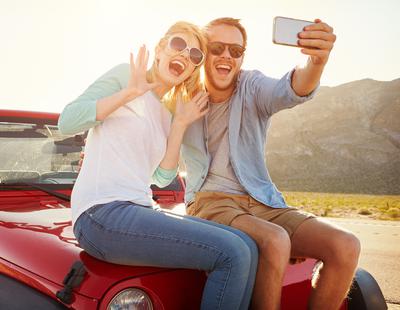 Here are some tips for buying a used car:
If you can, buy your car from a reputable dealer. Private sellers can take advantage or may not know enough to give you the full rundown on the cars history.
Have someone knowledgeable give the car a once over before you commit.
While you may know some about cars, remember you can't always see the problems. You'll need to go over the car, including under the hood and the interior.
When looking at the inside of the car, be sure to look for evidence of flooding or water damage.
You can get a vehicle history report, but understand that there can be gaps in the history. While these reports are relatively trustworthy, there's always a chance something is missing.
If something's wrong, you can return the car within a few days or you're protected by lemon laws. Some dealers may allow you to return a car; others may not. Not every state has lemon laws. If these things concern you, make sure you find out the answers before you buy the car.
Buying a used car can be your best bet when you're low on funds or your credit doesn't allow you to qualify for a loan. Bad credit auto loans take into consideration your credit score, but also your income and your employment history to help you qualify.
If you're ready for a new car but your credit is keeping you from getting approved, CreditYes can help with our bad credit auto loan program! We can match you with a dealership in your area that will be with you every step of the way. Our service is fast and free. Fill out our secure online application and get behind the wheel of your next car today!