5 BEST REASONS TO BUY A USED CAR
Posted on: Feb. 10, 2017 in Cars, Car Loans

For some, a brand-new car isn't even an option. However, for many a used car is the perfect answer to the need for new wheels. Here are just a few reasons why buying a used car will give you more bang for your buck.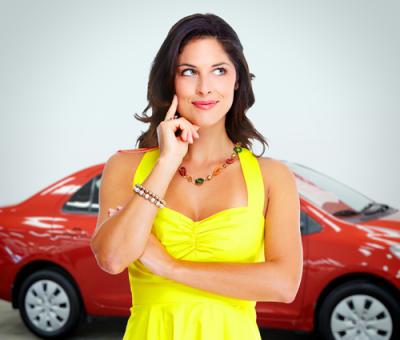 Cars depreciate quickly. You've probably heard that cars lose a significant portion of their value the minute they're driven off the lot. For the most part, that's true! By the time you buy a car used, it's already lost a lot of its value and the price will reflect that.
Leased vehicles have been very popular in recent years. People take brand-new cars for a two- or three-years, then return them when their lease is up. Those cars are then sold as used cars. Typically, leased cars are well-maintained, but the price will be that of a used car. Consumer Reports recommends 2-3 year old cars as a great deal, making off-lease vehicles a good bet.
Small cars are often priced to sell. Because the price of gas has been falling recently, people have been revving up those SUVs and minivans. Smaller cars end up in larger supply, so the prices tend to be lower. You'll also find that with a smaller car, your usage costs are often lower. Therefore, you get savings on top of savings!
Insurance will likely be lower. Your personal driving record, the type of car, and some other factors will influence your auto insurance rate, but typically, used cars are less expensive to insure than brand-new ones.
It's easier than ever to find out a car's history. Gone are the days when you'd buy a used car and hope that you got something that would hold up. Cars are made to last and with the availability of vehicle history reports, you can find out details about the car you intend to purchase with some measure of reliability.
If you're ready for a new car but your credit is keeping you from getting approved, CreditYes can help with our bad credit auto loan program! We can match you with a dealership in your area that will be with you ever step of the way. Our service is fast and free. Fill out our secure online application and get behind the wheel of your next car today!