5 AUTO INSURANCE CONSIDERATIONS
Posted on: Nov. 26, 2016 in Auto Insurance

Insurance is one of those topics that many people shy away from. It can be confusing, annoying, and expensive. In most states, however, you must have car insurance if you own a car, so obtaining insurance is often unavoidable. You may be bombarded with insurance ads promising the lowest rates and the best coverage, but are you sure you're getting what you need? Here are five things to consider when purchasing auto insurance.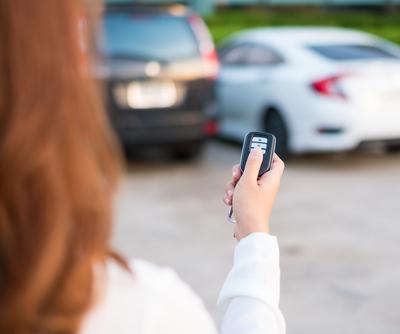 Your assets. Your net worth, including your salary, your home, and all your assets could all be on the line if you are found at fault for an accident. While a fender bender may have you putting out a few thousand dollars, a major accident with severe injuries could cost millions. How much are you willing to risk?
Your vehicle. How much is your car worth? Is it new or old? Have you paid it off yet or do you still have an outstanding loan on it? It's also important to know how much it would cost to repair – some models are more expensive than others. Depending on the answers to these questions, you may want to buy more coverage.
Your savings. If you were to get into an accident, how much could you comfortably pay out of pocket to repair your car? Deductibles, the amount of money you're responsible for before your insurance will pay for car repairs, can range anywhere from $250 to $1,000 or more. You'll pay a lower insurance premium if your deductible is higher, but that only works out for you if you can afford the deductible should an accident occur.
Your health insurance. Car insurance can cover medical payments in the case of an accident. However, if you have health insurance, you may not need to buy extra through your auto insurance. You can discuss with an insurance agent if you're not sure how to handle your personal situation.
Your family. All licensed drivers in the household should be included on your insurance policy. Keep in mind, however, that you may want to secure higher limits if you're living with younger or less experienced drivers who are more likely to get into an accident.
Whether you decide to use an agent or go it alone, it's important to know what insurance you need and make sure you get the best coverage possible for your money.
If you need auto financing but your credit is keeping you from getting approved, CreditYes can help! We can match you with a dealership in your area that will be with you every step of the way. Our service is fast and free. Fill out our secure online application and get behind the wheel of your next car today!